Ice Products & Delivery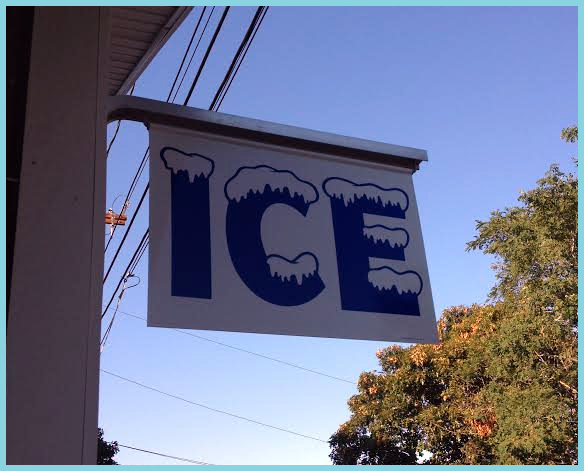 Keep your food and drinks cold with ice products from Lower Cape Ice based in Provincetown, Massachusetts. We offer ice at competitive prices and free scheduled delivery services with no additional or hidden charges.
Ice Products
Let our ice company supply all of your ice needs no matter what the occasion. Whether you're hosting a backyard barbecue, a wedding reception, or your restaurant runs out of ice, we will deliver ice to your residence or business. We also provide ice for grocery, liquor, and convenience stores, markets, caterers, event planners, campgrounds, hotels, and marinas.
Choose from products like 5 lb. bags of ice, ice luges with custom designs, or a 50 lb. bag of crushed ice. Crushed ice looks like snow and is perfect for raw bars and seafood or meat displays.
We offer the following products:
5 Lb. Bag of Crystal Clear Cubes
11 Lb. Solid Crystal Clear Block of Ice
50 Lb. Bag of Crystal Clear Cubes
300 Lb. Carving Block
50 Lb. Crushed Bag of Ice
Custom Ice Luges
Top Quality Ice Products
Lower Cape Ice products are made with the purest water supply to ensure the finest packaged ice possible. Utilizing the newest state-of-the-art manufacturing and packaging equipment available in the industry, our products are manufactured here in Provincetown with the highest quality and in the most sanitary conditions.
Delivery
For your convenience, we offer free scheduled deliveries seven days a week, including holidays. For each delivery we use our own trucks and all of our drivers work directly for us which ensures positive interactions for you, and because you are our top priority, we are committed to making you happy. We go to great lengths to ensure that you are 100% satisfied with our service, price, product quality and staff.